About WIOTC
As a cutting-edge international organization with high-end IoT conference brand, World Internet of Things Convention has successfully held more than 100 international conferences and events, such as the IoT Innovation and International Strategy Seminar, World IoT Network Summit, WIOTC Beijing Summit, WIOTC China Summit, and annual conferences of WIOTC in 2018, 2019 and 2020. It has won the recognition and support of UNESCO, UNDP, UNCTAD, ITU and other UN agencies as well as international organizations including ISO, IEEE, IEC, CENELEC, and other national government agencies and IoT associations.
About 2021 WIOTC
The Internet of Things (IoT), an ecological network combining digitization, informatization and intelligence, is a new economic carrier of globalization in which digital economy, real economy and new generation information technology deeply integrate with each other. In order to promote the global innovative development of society and economy, create a new IoT international economic market, formulate the IoT international convention, while supporting and promoting the IoT construction and the sustainable development of industrial economy in all countries around the world, the 2021 World Internet of Things Convention, the annual IoT extravaganza, will be held on November 30 at the China National Convention Center in Beijing.
Themed "Creating the New Pattern of IoT Era, Building the New Economy of IoT World", the Convention will be organized with various online and offline events ranging from the World IoT Summit, Round Table, the release of the World IoT Top 500 Ranking List (WIOTRL), IoT Trade Exhibition to many special forums focusing on IoT Industry, agriculture, energy, car networking, health care, etc. During the conference, special forums and exhibitions set up by different national and local governments and enterprises will be brought to the fore. Thousands of special representatives, including those from UN agencies, international organizations, government agencies and social groups, and different ambassadors to China, experts and scholars and enterprises listed on WIOTRL, will be present at the offline conference. It is estimated that thousands of mainstream media around the world will report and repost our events.
1000+
Global Media Report
Main Content
Welcome to register as a partner of the 2021 WIOTC
IoT World Fair (offline & online)
Opening Ceremony
Keynote Speech
Summit Forum
High-end Dialogue
Ambassador Forum
Sharing of the IoT Development Plan of Target Countries
Consultation on the Prospect of IoT Development
Discussion of IoT International Convention Organization
World IoT Top 500 Enterprises Summit
Keynote Speech
Top 500 Awarding Ceremony
World IoT Awards Awarding Ceremony
National Session
National image show
National projects promotion
Enterprise investment exchange
Government Session
Investment environment promotion
Park investment attraction promotion
Enterprise investment cooperation
Enterprise Session
Enterprise image exhibition
Products / Technology exhibition
Achievements release
10+ Thematic forums
Eco-environment Protection
Transportation & Auto Intelligence
Culture Education & Tourism
Invited Guests
Representatives of international organizations, government officials and world IoT business leaders are actively involved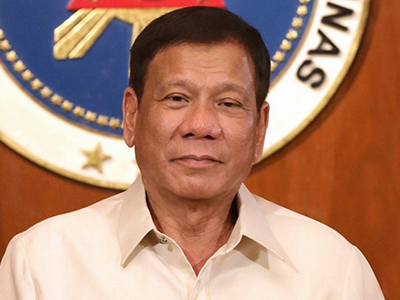 Rodrigo Duterte
President of Philippines
Siddharth Chatterjee
UN Resident Coordinators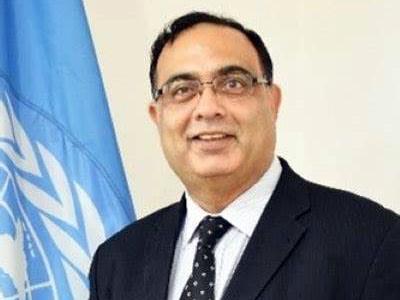 Shahbaz KHAN
Director, UNESCO Cluster Office in Beijing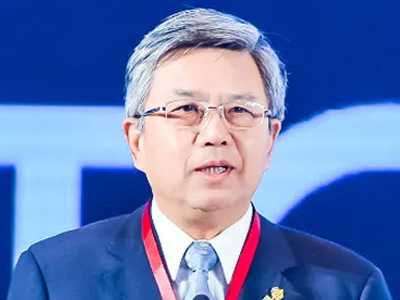 Nicolas Chapuis
Ambassador of the European Union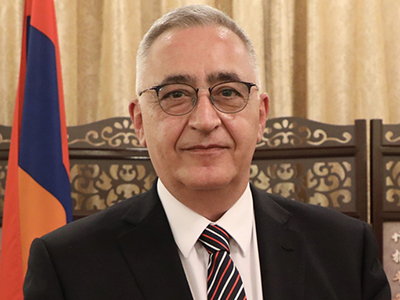 Sergey MANASSARIAN
Ambassador of Armenia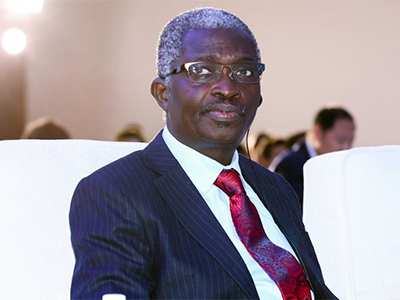 Simon Pierre
Ambassador of Benin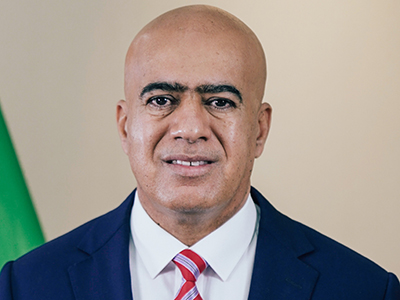 Paulo Estivallet de Mesquita
Ambassador of Brazil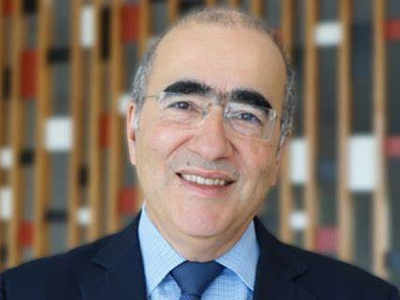 Mohamed Elbadri
Ambassador of Egypt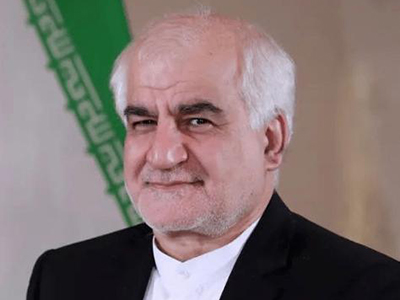 Mohammad Keshavarzzadeh
Ambassador of Iran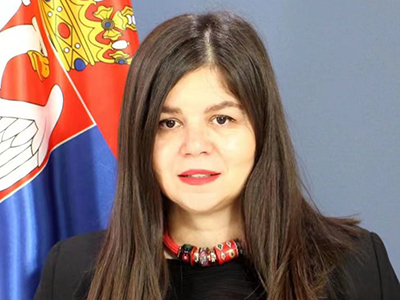 Hussam Al Husseini
Ambassador of Jordan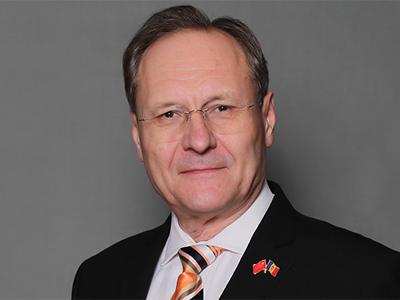 Jesús Seade
Ambassador of Mexico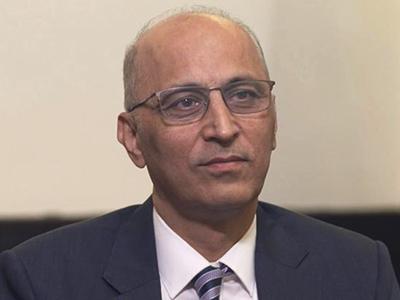 Moin ul Haque
Ambassador of Pakistan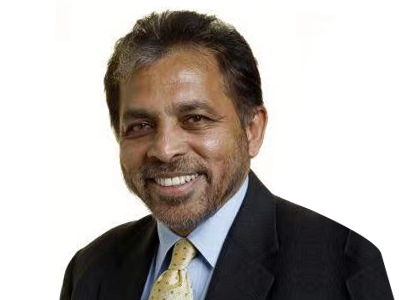 Palitha T. B. Kohona
Ambassador of Sri Lanka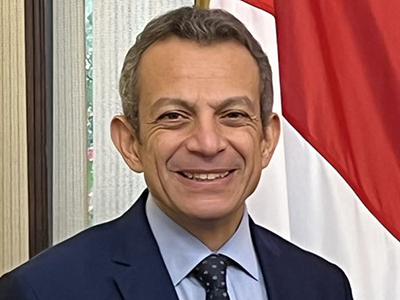 Adrian Thomas
Charge d'Affaires of Embassy of the Republic of Trinia and Tobago in China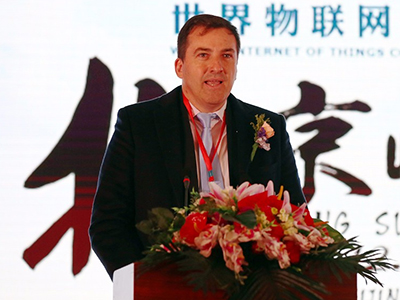 Fernando Lugris
Ambassador of Uruguay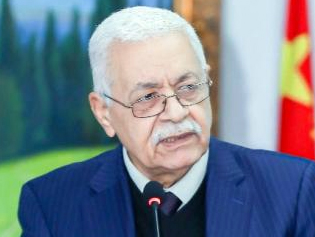 Fariz Mehdawi
Ambassador of Palestine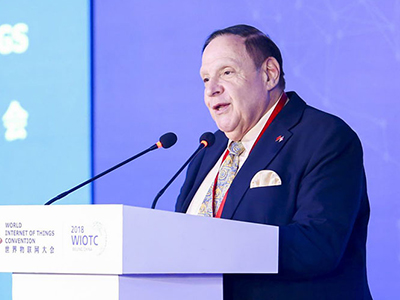 Harvey Dzodin
Former US Presidential Adviser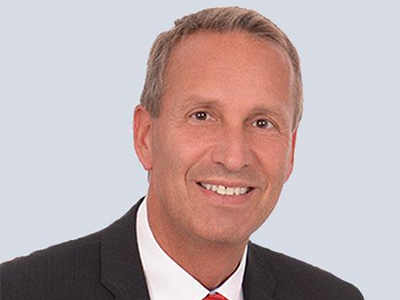 Andreas Dripke
Global Chairman of Diplomatic Council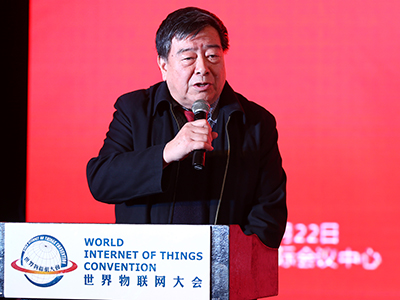 Shi Dinghuan
Former Counselor of the COSC of the CPC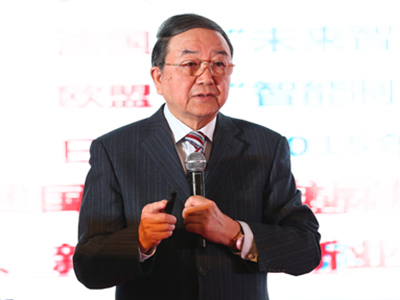 Li Bohu
Chinese Academy of Engineering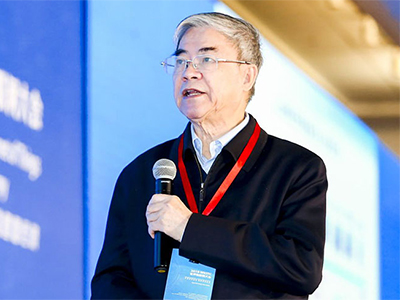 Wu Hequan
Chinese Academy of Engineering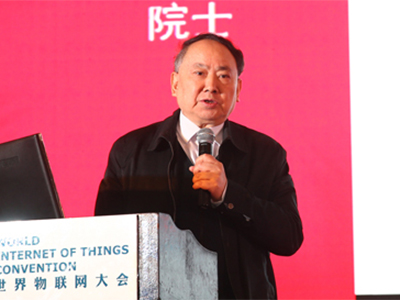 Shen Changxiang
Chinese Academy of Engineering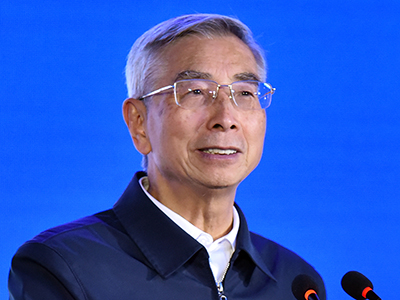 Ni Guangnan
Chinese Academy of Engineering
2021 WIOTC Agenda
planning, Update instantly
Special Forum
Government & Enterprise Session
Thematic forums
IOT & Digital economy
Thematic forums
Industrial IoT
Thematic forums
IOT Smart city
Thematic forums
IOT Smart energy
Thematic forums
IOT Intelligent logistics
Thematic forums
Agriculture IoT
Thematic forums
IoT finance
Thematic forums
Artificial Intelligence
Thematic forums
Transportation & Auo Intelligenc
Thematic forums
Eco-environment protection
Thematic forums
Culture Education & Tourism
World IoT Top 500 Enterprises Summit
2021 World IoT Top 500 Enterprises Awarding Ceremony
World IoT Awars Awarding Ceremony
Congratulations
WIOTC received the attention, support and participation of political leaders from many countries and representatives of international organizations.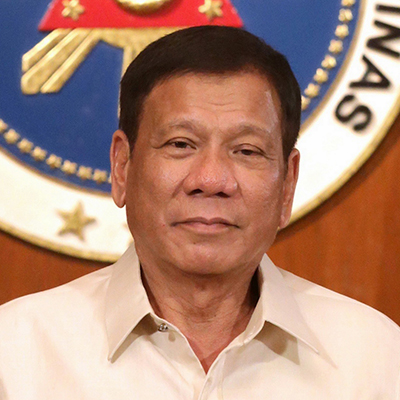 RODRIGO ROA DUTERTE
President of Philippines
The Internet of Things, which connects every device, home, community and economy, has completely changed the way work, live and transact business, opening up so many opportunities and endless possibilities.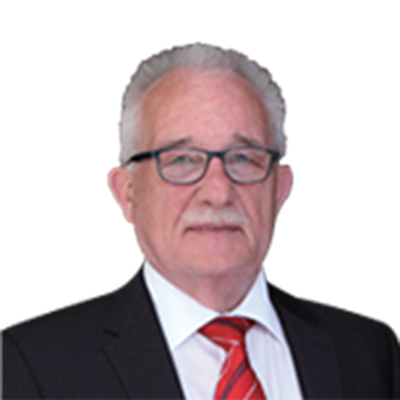 Bernhard Thies
CENELEC President
CENELEC highly appreciated the work of the WIOTC, which aims to promote global understanding of IoT through dialogue, information and experience sharing.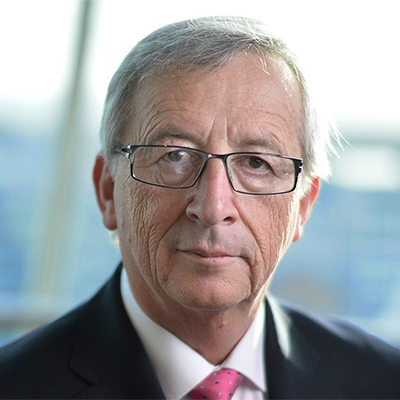 Jean-Claude Juncker
President of European Commission
Regrettably, I'm unable to attend due to very heavy agenda constraints. I wish this meeting a success.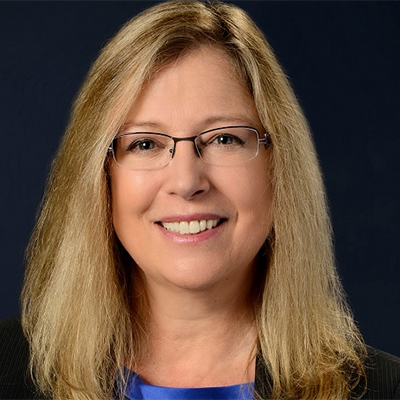 Karen Bartleson
President of IEEE
I want to send congratulations to the World Internet of Things Convention China Summit. I wish it very best.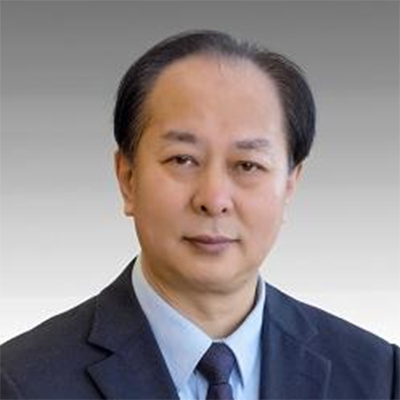 Zhang Xiaogang
President of ISO
The Internet of Things (IoT) has had an enormous impact on our lives, and has the power to change our world as well. IoT covers many fields which apply to all aspects of economy and social life. The future development of IoT needs the joint efforts from all walks of life.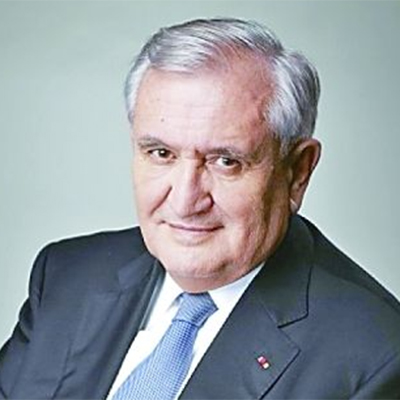 Jean-Pierre RAFFARIN
Former French Prime Minister
IoT has the power to change our daily life and the world in the upcoming years. All sectors are facing disruptive innovations. I support you and I wish you a lot of success.
Institutions
The World IoT Ranking List top 500 enterprises have participated in the WIOTC and series of summit forums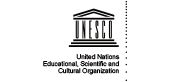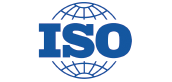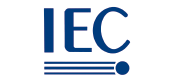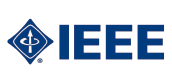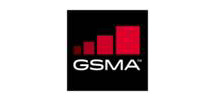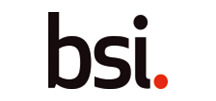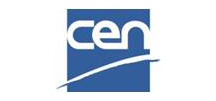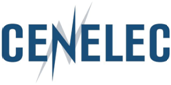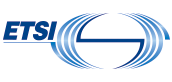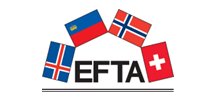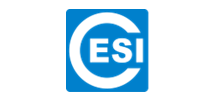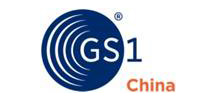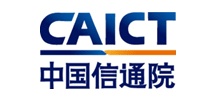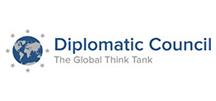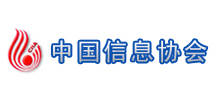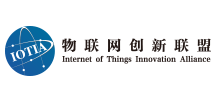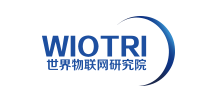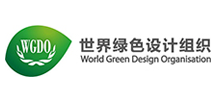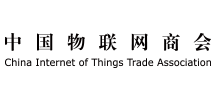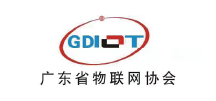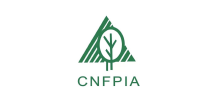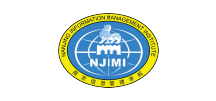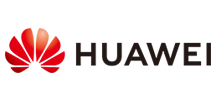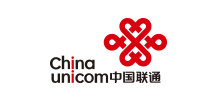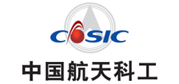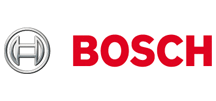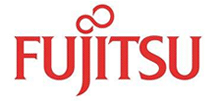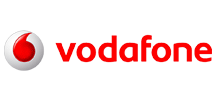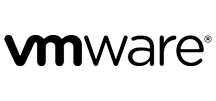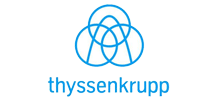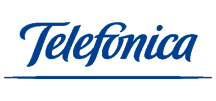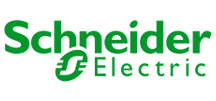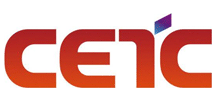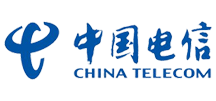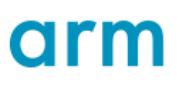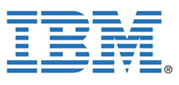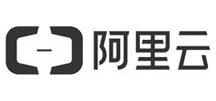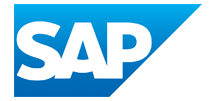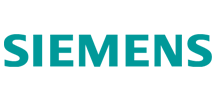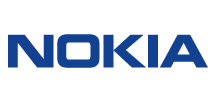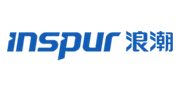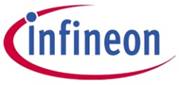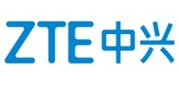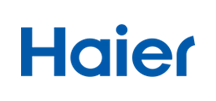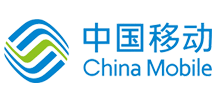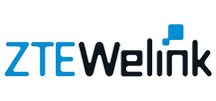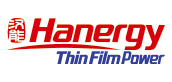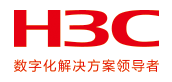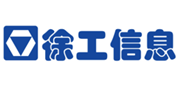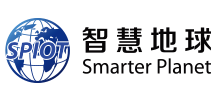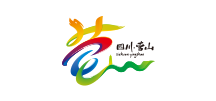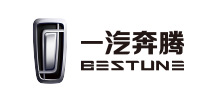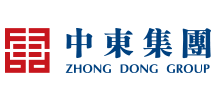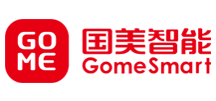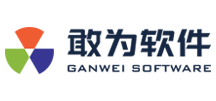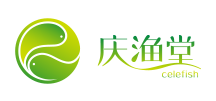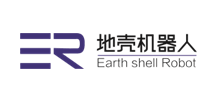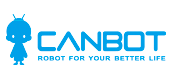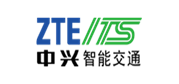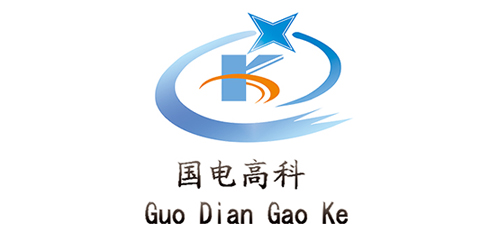 Gallery
Check our gallery from the recent events
Co-host

Co-organizer




Contact Us
Welcome to register as a partner of the 2021 WIOTC.
HOST/CO-HOST
Co-organizer
SPECIAL SESSION
010-83678136
business@wiotc.org
Partner
Keynote speech
Dialogue guest
+86-10-83683679
sponsor@wiotc.org
Register
Exhibition
+86-10-83683677
register@wiotc.org