News Center
WIOTC official news feed, bringing you real first-hand information
News
Latest News | WIOTC Visit the UNESCO Office in Beijing
2023-05-16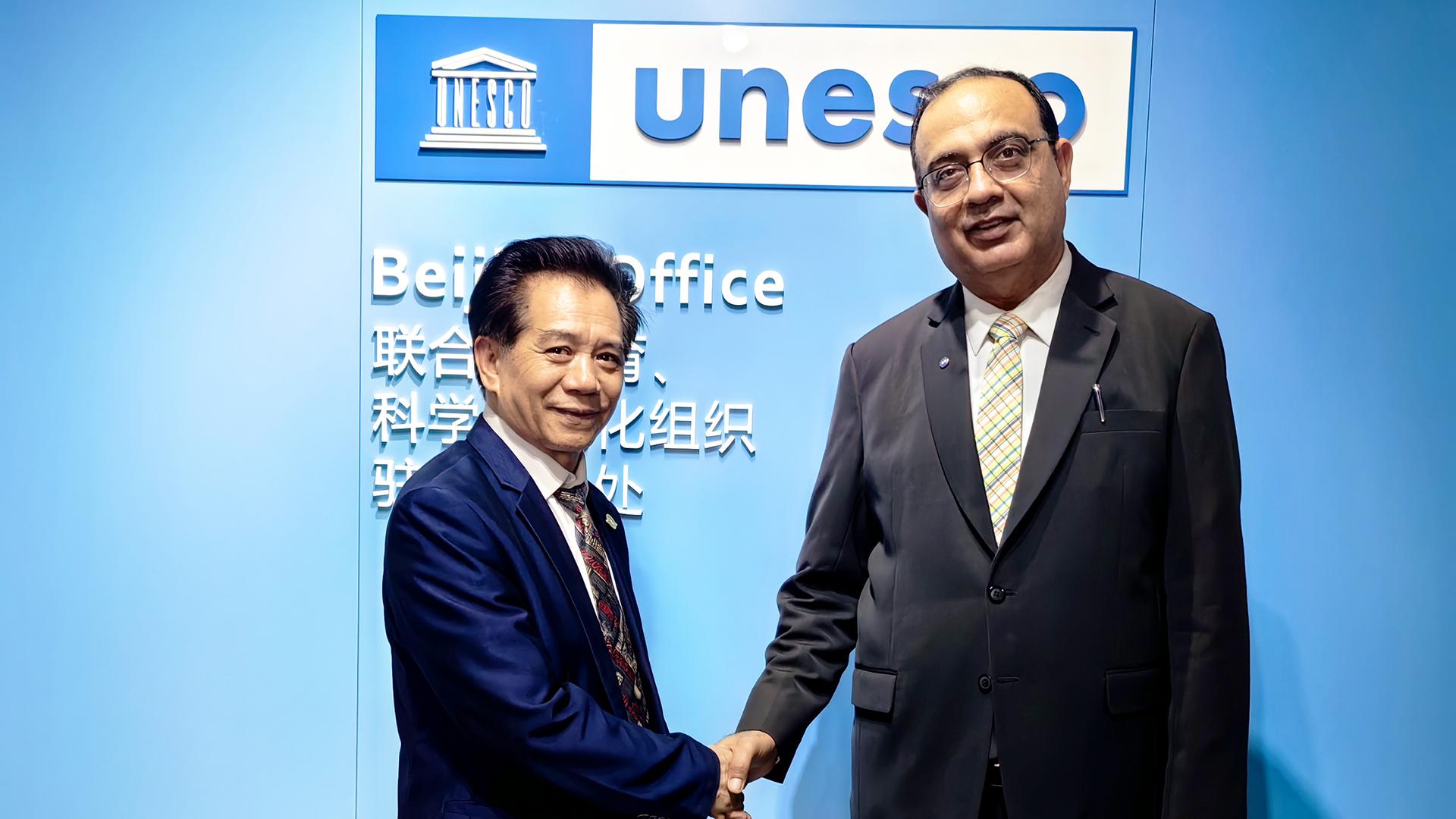 On May 12, Mr. HE Xuming, Chairman of WIOTC Executive Committee, led the delegation to visit the UNESCO Office in Beijing and held friendly talks with Prof. Shahbaz Khan, Director of UNESCO Office in Beijing, on upcoming cooperation.
Prof. Shahbaz Khan said he will actively participate in related events of World Internet of Things Convention and work with WIOTC to strengthen cooperation and explore possibilities to promote the fields such as AI, the global development of IoT digital economy and the important effort to deliver benefits to the people in terms of smart life and work. While stressing the importance of relationship with UNESCO, Mr. HE expressed his appreciation to the UN agency for its long-term cooperative support.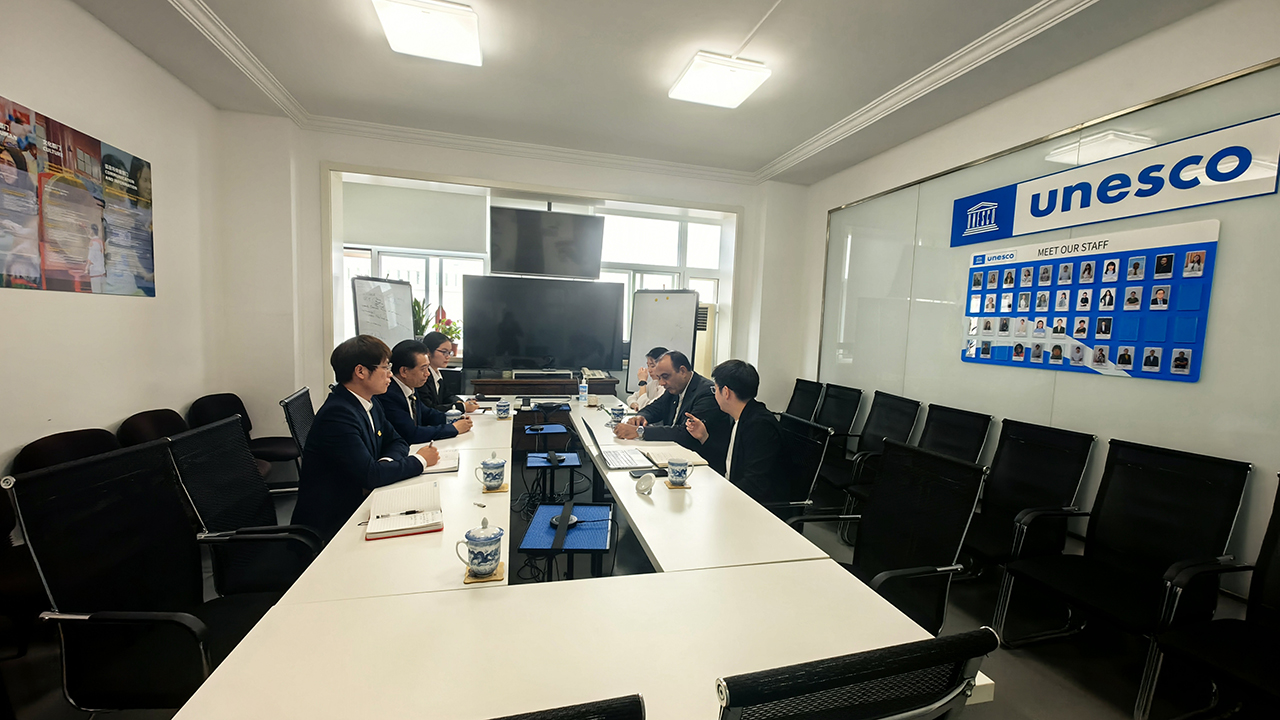 The World Internet of Things Convention, or WIOTC, is an IoT international convention organization that is innovative and nonprofit and a nongovernmental organization with global impact recognized by ECOSOC and has emerged as the most influential and authoritative institution focusing on the internet of things and digital economy worldwide. The name of the organization is also the name of our leading annual convention with high-end and cutting-edge brand —— WIOTC as a world-class event. The United Nations Secretary-General António Guterres participated in and delivered a speech to the World Internet of Things Convention (UN official website released the speech). The organization serves the purpose of "BUILDING A SMART WORLD WHERE ALL THINGS ARE INTERCONNECTED". The central goals including promoting the IoT construction and innovative development of world economy and society under UN framework and contributing to the Sustainable Development Goals of United Nations. Our important tasks are centered on establishing and formulating the international convention and universally accepted standards, supporting the building of a global market of IoT new economy, bridging the digital divide and benefiting the world people in terms of smart life and work.
World Internet of Things Convention: www.wiotc.org